Blog content writing is an excellent talent for writing something based on a specific topic, service or product. Every kind of product or service needs marketing today. Most of us underestimate the necessity of content writing as well as the content marketing. The product can be come up with the necessity of them, but the service can only come up with a problem we face every day. For example, we can talk about a website which needs more traffic or wants to offer some handy service. But you don't have much detail about the service. You can quickly write something on the topic like trending subjects. You can catch them up by only reading the daily newspaper.
Let's Learn Content writing
Content writing is the best way to drive tariff to your website. Now you can ask what type of write-up I should do in the content? In this case, you must have to be a good writer with an excellent communication and language skills. You have to be very informative in your writing. Your viewer will need more information about the topic you are writing. They will gain some knowledge about the subject of your write-up. Content writing must be valid and unique.  Unique content can get a perfect impression on your article.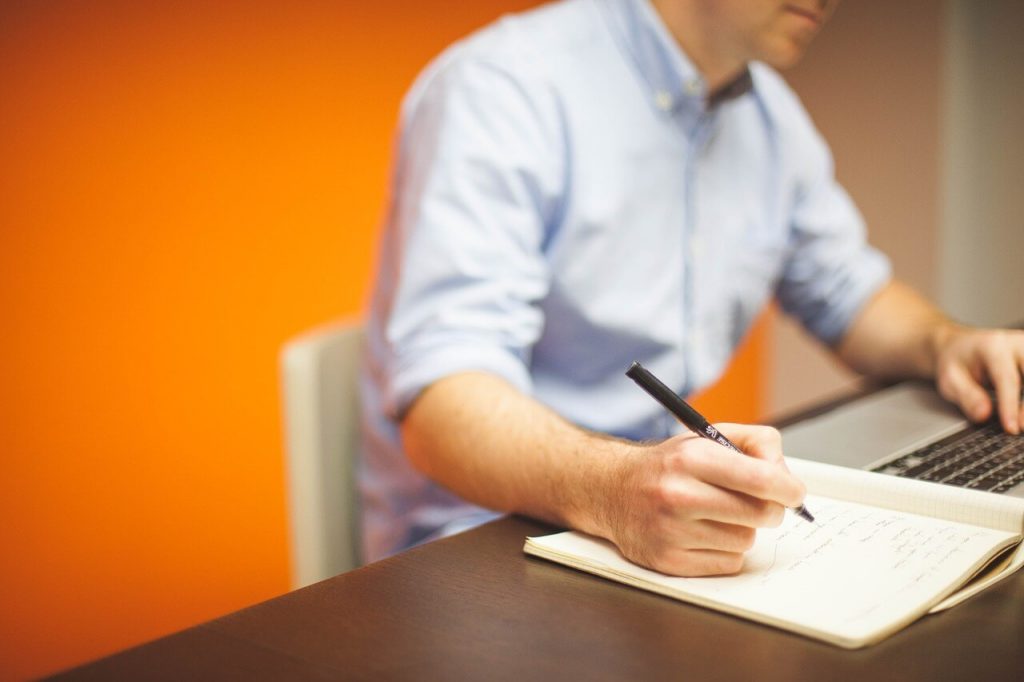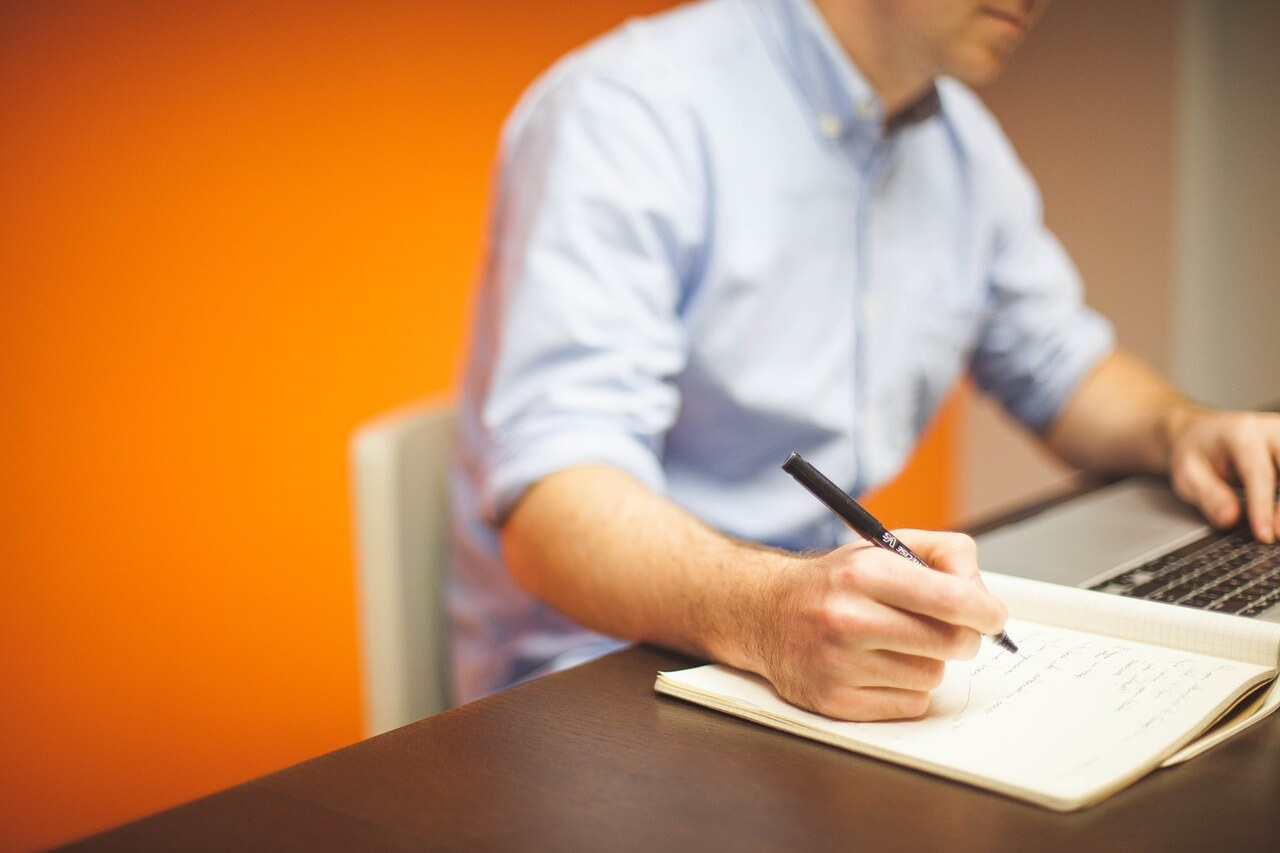 That's very necessary for your long run professional content writing. All the competitive marketing systems need this types of writing for the promo about their product or service. Marketers should adequately use this internet facility to reach every client for their product. They also offer the proper way to use their product or the service through blog content writing or review writing. Every perspective has a different pattern or format of content. Let's check out the details.
What Are the Types of Content Writing?
Based on the different needs there are many types of content writing. It also depends on the place where you will use the content and what you want to say in it. Let's have a look at some types of content writing.
Blog Content Writing
Article Writing
Landing Pages Writing
E-Book Writing
Social Media Post Writing
Press Release Writing
Newsletter Writing
How to Start Content Writing Professionally?
Now you may ask, "How to start content writing?" We have gathered some fundamental points to start content writing. They are given below:
Blog Content Writing – How to Rock in Here?
To write a blog post, you must have to follow some things to make it more eye-catching and intriguing. You must have an evident communication skill to write a blog post. Communication is fundamental for any successful Blog content writing. It is the base of any successful Web project. All type of business needs their blog before launching any product or service. The blog gives a boost to your company. It can assist you to increase the rate of recent selling.  An excellent business blog is the most dominant way to improve the marketing of your business.
Here are some tips to write an excellent blog. Hope, there will be so helpful for your blog content writing carrier.
Headline/Title of the content: There plenty of blog sites on the internet are available right now. Without an exciting or eye-catching title or caption viewers will rush to the others from your blog content. As a writer, you should not let that happen to your content. So an eye-catching headline or title the best weapon for all type of blog content. Give a proper and exciting headline for your Blog content writing. It will gain a lot of viewers for the content. You can use some compelling headline over many blogs now. You only go there just because of their headline.
Unique Content: Whatever your write-up has to be unique and fresh. If you lose the uniqueness of your content, you can quickly lose your viewers as well as customers. You can take ideas based on your writing topics, but you cannot copy a portion of someone else content. Take an idea and write on your own. It is the base of Blog content writing.
Informative: Headline can only catch the viewers, but it can't hold the viewers. To keep the viewers coming and make them coming and going to your blog you have to be very informative with your Blog content writing. Give the details information about your topic bitwise in the whole script. It will inspire them to read the entire blog and check all your write-ups. For the big topics, you can break them and write them serially. Always give a clue in the recent blog to read the upcoming blog of yours.
Analogy & examples: In your blog, you can analyze a problem and show the cause and the reason behind them. It increases your impression of writing contents. With the proper analyze viewers will readily agree with your writings. For some problematic topic give them some examples to realize your writing topic. And maintain an easy going conversation through your blog by using some expression.
Readability: You have to make a short sentence in your blog for the natural reading. Don't use any complex or rare word to express your thoughts. It will increase the readability. Without good readability, your content is useless. People will avoid your writings if you use ambiguous words in it.

How to Become a Website Content Writer?  
For any online or other business, it is essential to invest some time in the content marketing.  Content marketing is an excellent weapon for your business profit. This critical component can make you successful in the long run. If you have a website by doing the content marketing, you can change the face of your business profit overnight. But recently we have found that only 5% of digital marketers are confident in the content marketing. To make a website successful, you need some excellent website contents. Perfect website content can get so many clients overnight.
So, let's see what we should do if we want to be a good website content writer.
Proper title: Select an appropriate title for your website content. Make something new and eye-catching to them. That can grab a lot of viewers to your site. Then you can easily control them via your writing skills. Start the content as they want to read. Then put your targeted purpose in the material. Offer the details information about your product and make it easy to decide why to buy.
Put the most crucial information at first: Website content writing is not an essay or paper writing. So don't waste your time by writing the thing which is not exactly the goal. Put the most critical information in the first of your write-ups. Provide necessary information and purchase details. Don't forget to give the pros and cons part of the writing part. Brief your product correctly in the content.  It is a product that provides the experience of the users. Likewise goes for the services as well.
Straightforward and Scanner friendly writing: Readers won't have much time for reading all the content. You have to be a lot more direct to them. They will only search what they want. Always think about them.
Choose Specific and honest words: Make short paragraphs with the short sentences. It will be so helpful for the readers. Avoid all the unnecessary words in the content.
Visual impressions: You can find some photographs or videos of your content. Pick some bullet points for the step by step info. Use highlight, CAPS lock, bold or italics forms to get attention.
Few More Tips for Freelance Blog Writer
Being a Freelance blog writer is not so easy for anyone. It will need so much research according to the viewers need. As a freelance blog writer, you should follow some iconic rules. They are given below
Always keep your writing focus on your customers. Don't let them move over from your writings. Make some fixed viewers by fulfilling their needs. Your write-ups have to be so informative enough to keep their interest on your topic.
Try to choose simple word and format style in the blog. It is also necessary to be neutral in the blog writing. Your only work is to give them enough info and let them decide.
Don't keep the random object in the blog. Frequently try to grab the attention by reminding the topic of your blog
Conclusion
Blog content writing seems the easiest job in the world. But your opinion and thinking will change if you start doing that. You must have to be very tricky while doing the job. Sometimes you won't get sufficient information about your subject. You need to think research and arrange your thoughts properly to present them to viewers. But with a professional guideline, you can be successful in Blog content writing. And that's why we are here. If you face any difficulties in the blog content writing, contact with the experts. Stay with us to learn more about content writing and make yourself successful in this sector.